Your Source for General Liability Insurance in Joplin, Carthage, Webb City, Marionville and Sarcoxie, MO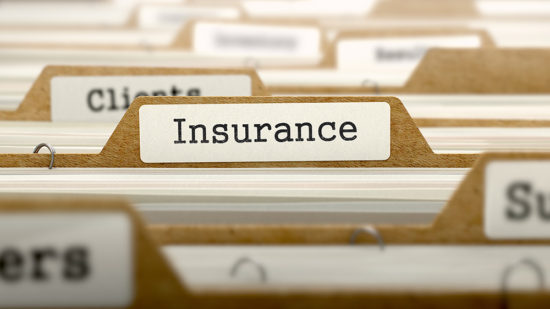 Our agency has been exceeding the expectations of our clients in Joplin, Carthage, and other nearby cities since 1955, and we have emerged as a premier provider of general liability insurance for local businesses. When you are trying to build your own small business, you put everything that you have into the enterprise. It takes a lot of hard work, financial commitment, and absolute focus to establish yourself, and we certainly understand this dynamic as a local company in our own right.
Given the investment that you have made, you have to protect what you have earned, and this is what general liability insurance is all about. The proper coverage will shield you from a wide variety of different legal claims that can be made against you as a business owner, including personal injury and property damage cases. It should be noted that general liability insurance can be combined with property insurance within a comprehensive business insurance package. However, there are some businesses that do not revolve around any particular brick-and-mortar structure, like contractors and landscapers. Companies like these should definitely carry general liability insurance.
Ironclad Coverage at Affordable Prices
As a small business person, you probably work within a tight budget. General liability insurance is a must, but you don't want to pay a penny more than you have to for the coverage you need. This is where we come in. Our agency is plugged into an extraordinary network of insurers that offer strong protection at rock bottom prices. We can gain an understanding of the nature of your business and the level of coverage that you need, enter the data into our system, and identify the lowest premium that is being offered to you. At the end of the day, you can go forward with the knowledge that your interests are protected in a cost efficient manner.
Contact Southwest Agency Today!
Our commitment to 100 percent customer satisfaction has helped us remain in business for over six decades and counting, and we take our reputation very seriously. We have relationships with multiple generations of the same families, and we sincerely care about our neighbors in Joplin, Carthage, Webb City, Marionville, and Sacoxie. If you are interested in general liability insurance or any other type of insurance that we offer, you can speak with one of our agents right now if you call us at 417-358-4041 or 888-432-4041.