Southwest Agency Auto, Business, Contractors, Farm, General Liability, Home, Property & Workers Compensation Insurance in Carthage, Joplin, Marionville, Sarcoxie, Webb City, MO
Insuring Your Needs Properly
For well over half a century, Southwest Agency has been a trusted source for risk management solutions. Whether it's personal coverage such as homeowners or automobile insurance, protecting your company with solid business insurance, or caring for the family farm with farm owners coverage, Southwest Insurance Agency offers a variety of insurance products designed to protect your assets.
Coverage You Can Count On
From Carthage to Joplin, Marionville to Sarcoxie, Webb City, and many surrounding communities, individuals, families, businesses, and farm owners trust Southwest Insurance Agency as their locally-owned insurance agency. Our team puts your needs first, providing comprehensive insurance coverage that meets your needs today while offering the flexibility to evolve to encompass future obligations. When it comes to risk management, Southwest Insurance Agency has you covered!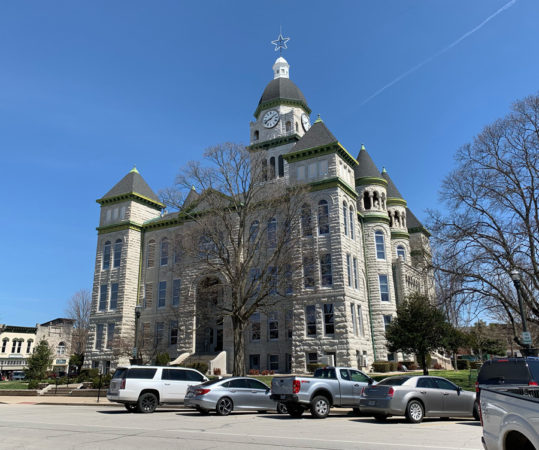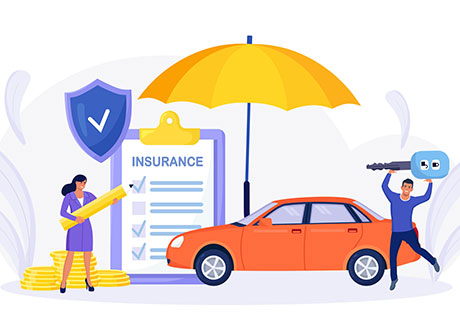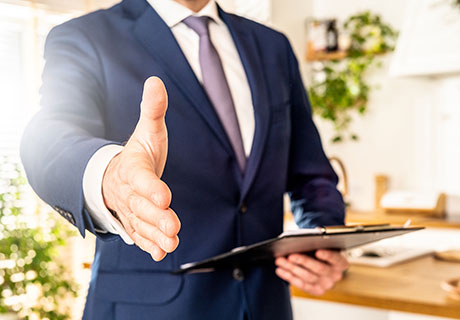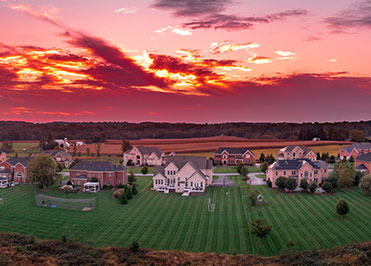 Independent Means Putting You First
Traditionally, there are two types of insurance agencies: captive and independent. A captive agency represents one insurance company. They offer products solely provided by that single company. If you require coverage outside their product offerings, your only option is to search outside your insurance agency for another insurance provider. If rates increase, your only option is to change agencies. The truth is, you don't have many options when it comes to captive insurance agencies.
Southwest Insurance Agency is an independent insurance agency.
Southwest Insurance Agency is an independent insurance agency. As an independent insurance agency, Southwest Insurance Agency represents a variety of insurance companies. These are nationally recognized and highly-rated carriers who share our passion for excellent customer service, solid coverage, competitive rates, and quick claims processing.
We shop among our network of insurance providers
We ensure you get the best possible coverage at the most competitive rates. Should your rates increase, we search for a better rate throughout our network so you retain the professional relationship you have with your agent. If your coverage needs should change, we can find coverage with a company that offers that particular type of insurance. Since we're not held captive by one agency, we can provide options. That's personal service. That's Southwest Agency.

Speak to an Insurance Agent
Southwest Insurance Agents will answer your questions that you may have about your Insurance coverages.
Call Now
Why Choose Us?

24/7 Support
We have the resources to assist you in need.

80 Years of experience
Southwest Agency was etsablished in the year 1955.

Growing your business
Find out what we can do to protect your business and help keep it running.

Dedicated Team Members
We have the team memebers that are dedicated to help you and your family.

Focused on our clients
We are focused on our clients' needs to ensure that the right coverage is delivered.

Service with love
We treat our clients as if they are family. We take care of our clients every day.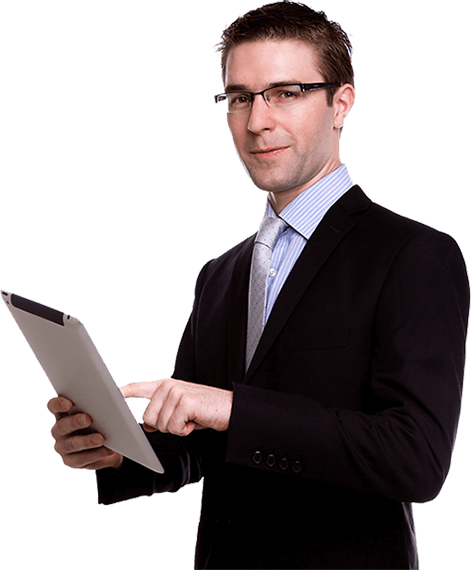 What clients are saying
The staff at Southwest Agency really focuses on the needs of their clients ...

I have been a client of Southwest for years, and I would not ...

When I needed to change my auto insurance Southwest Agency made the process ...

Southwest Agency and the staff are experienced and it shows! They made sure ...
Request an
Insurance Quote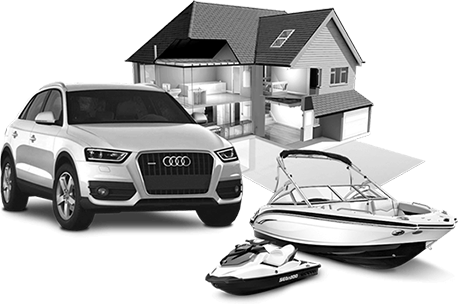 Companies We Represent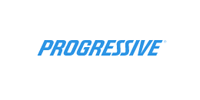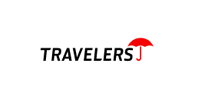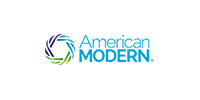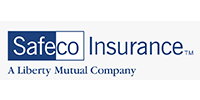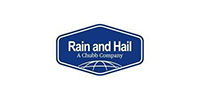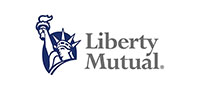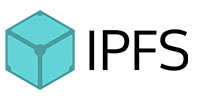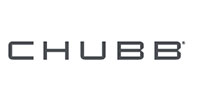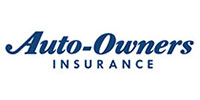 Proud Member of Trusted Choice
Trusted Choice is a national alliance of independently owned insurance and financial service firms. Within this alliance are financially sound regional and national insurance companies. Our membership gives us access to these stellar companies, enabling us to provide the coverage you need at rates you'll truly appreciate.
Some companies specialize in competitive homeowners protection while others focus on farm insurance. Our team is familiar with these different insurance companies and their specialties. That means we can match you with the right company for the right coverage…at the right price.